Hi !
Microsoft annonce a new Azure service, Azure Security Center ! It's a new portal who helps you protect, detect and respond to cybersecurity threats.
Azure Security Center can help you to:
Understand the security state of all of your Azure resources
Take control of cloud security by defining policies that recommend and monitor security configurations
Make it easy for DevOps to deploy integrated Microsoft and partner security solutions
Find threats with advanced analysis of your security-related events developed using our vast global intelligence assets and expertise
Respond to incidents faster with security alerts that offer insights into the attack and suggestions for remediation.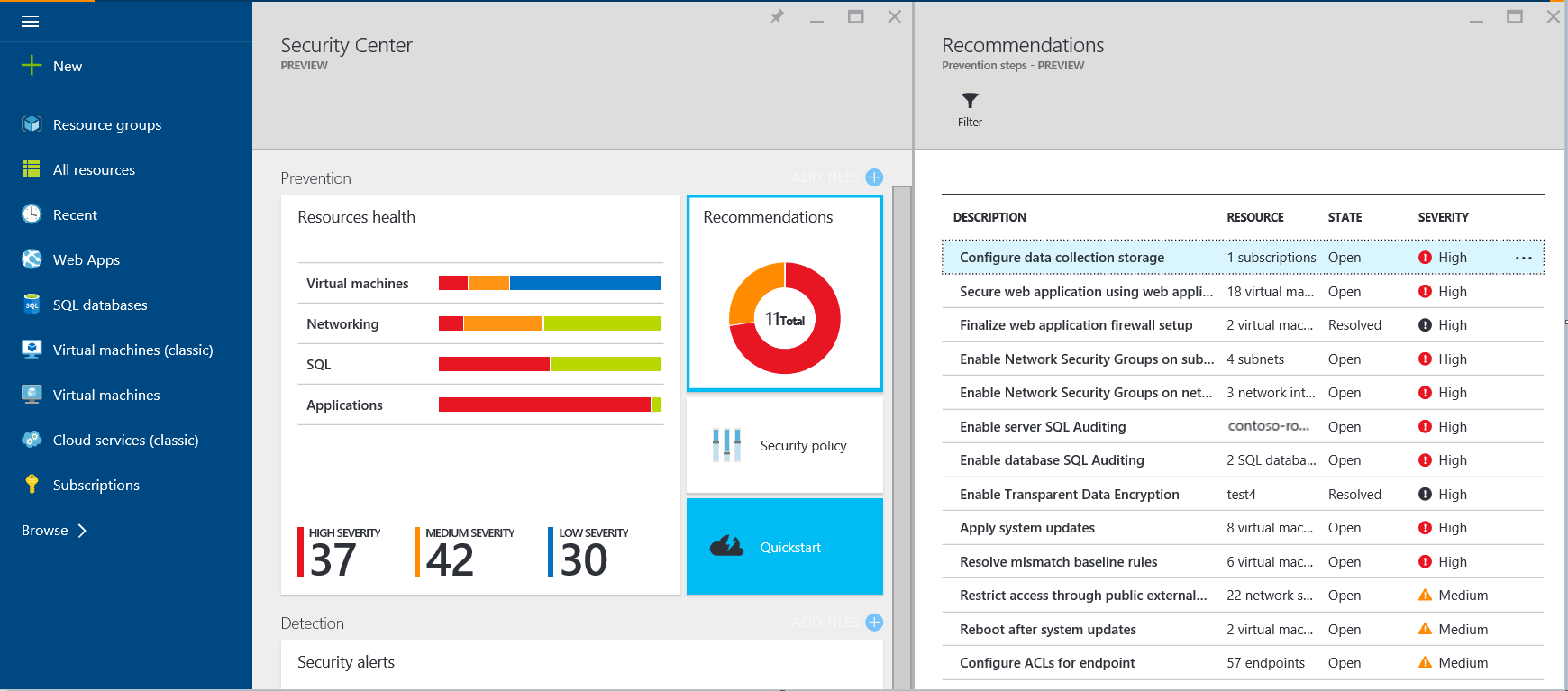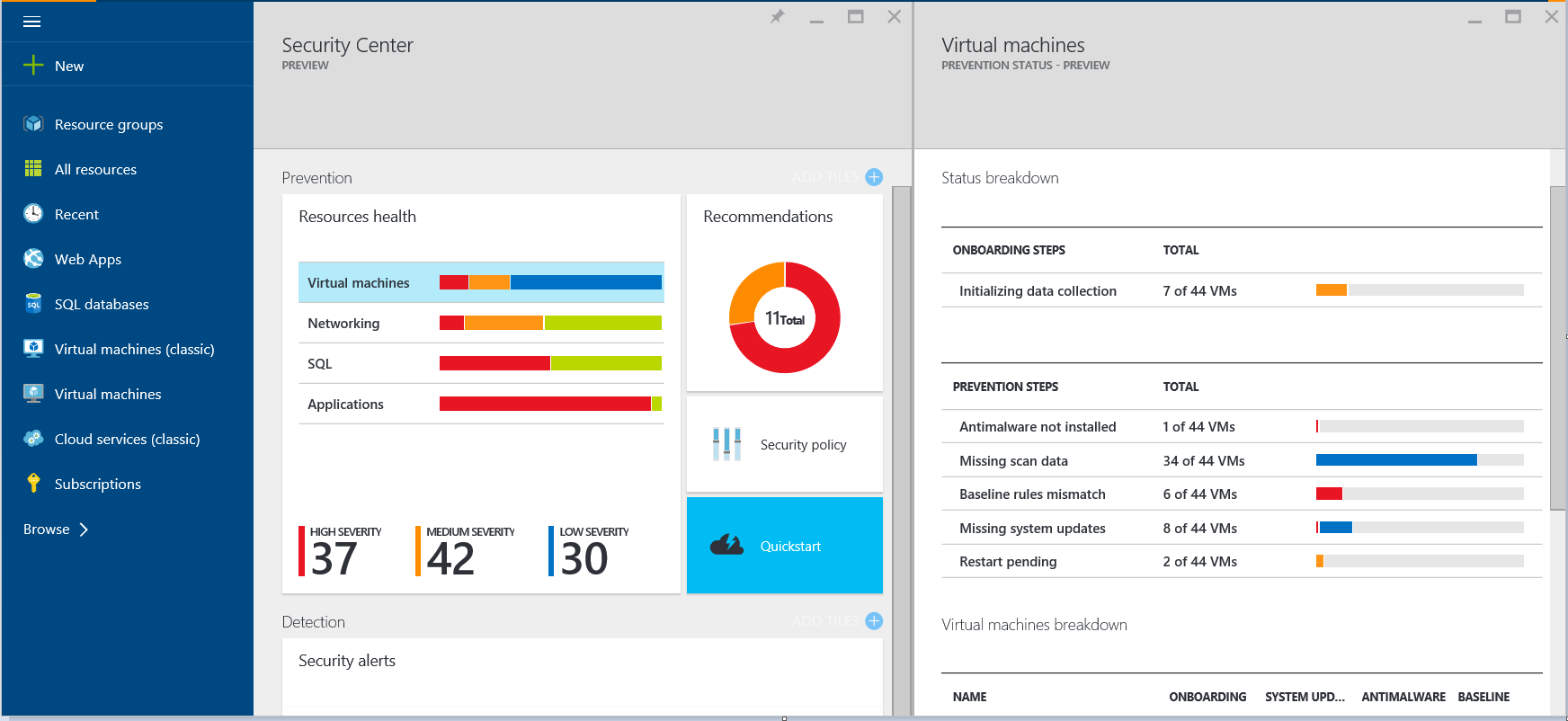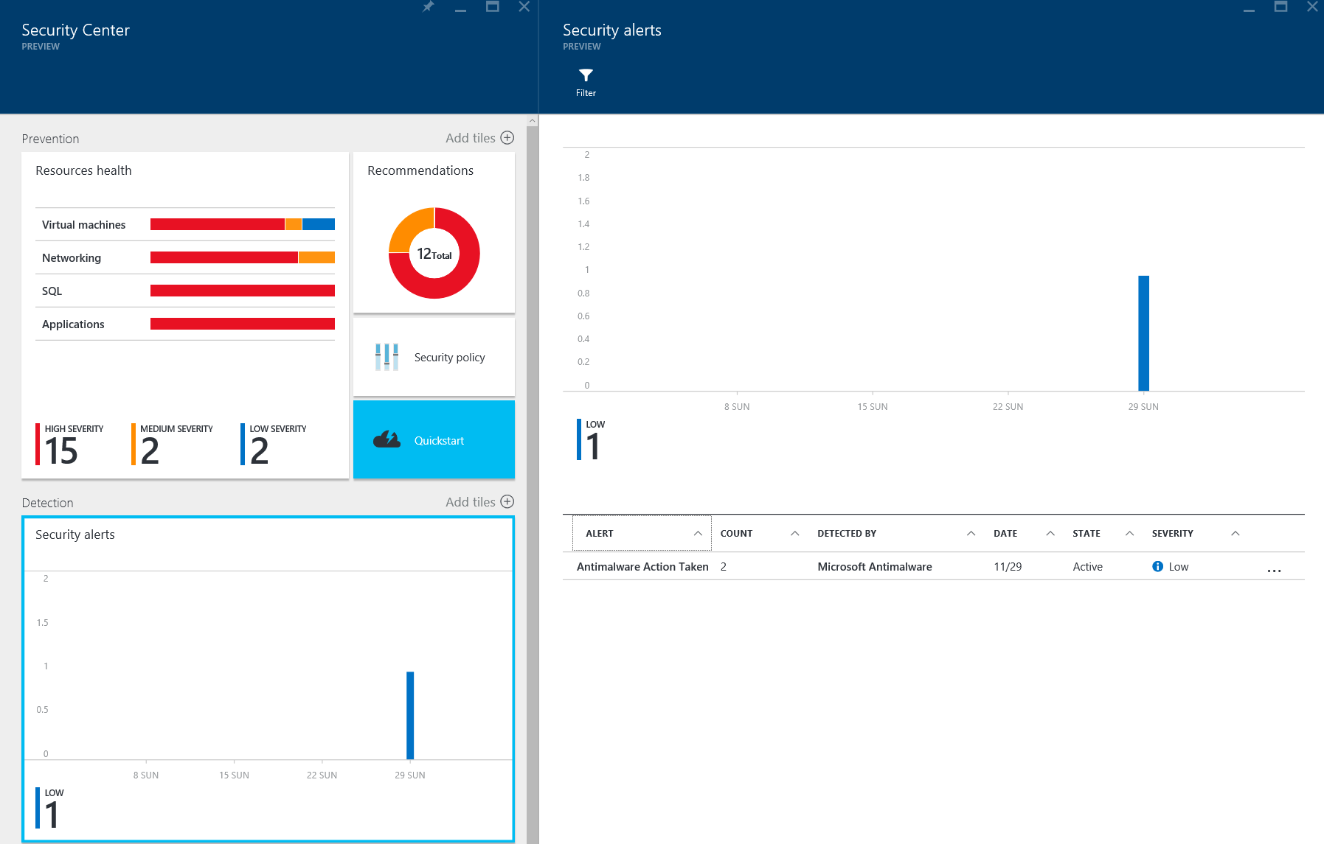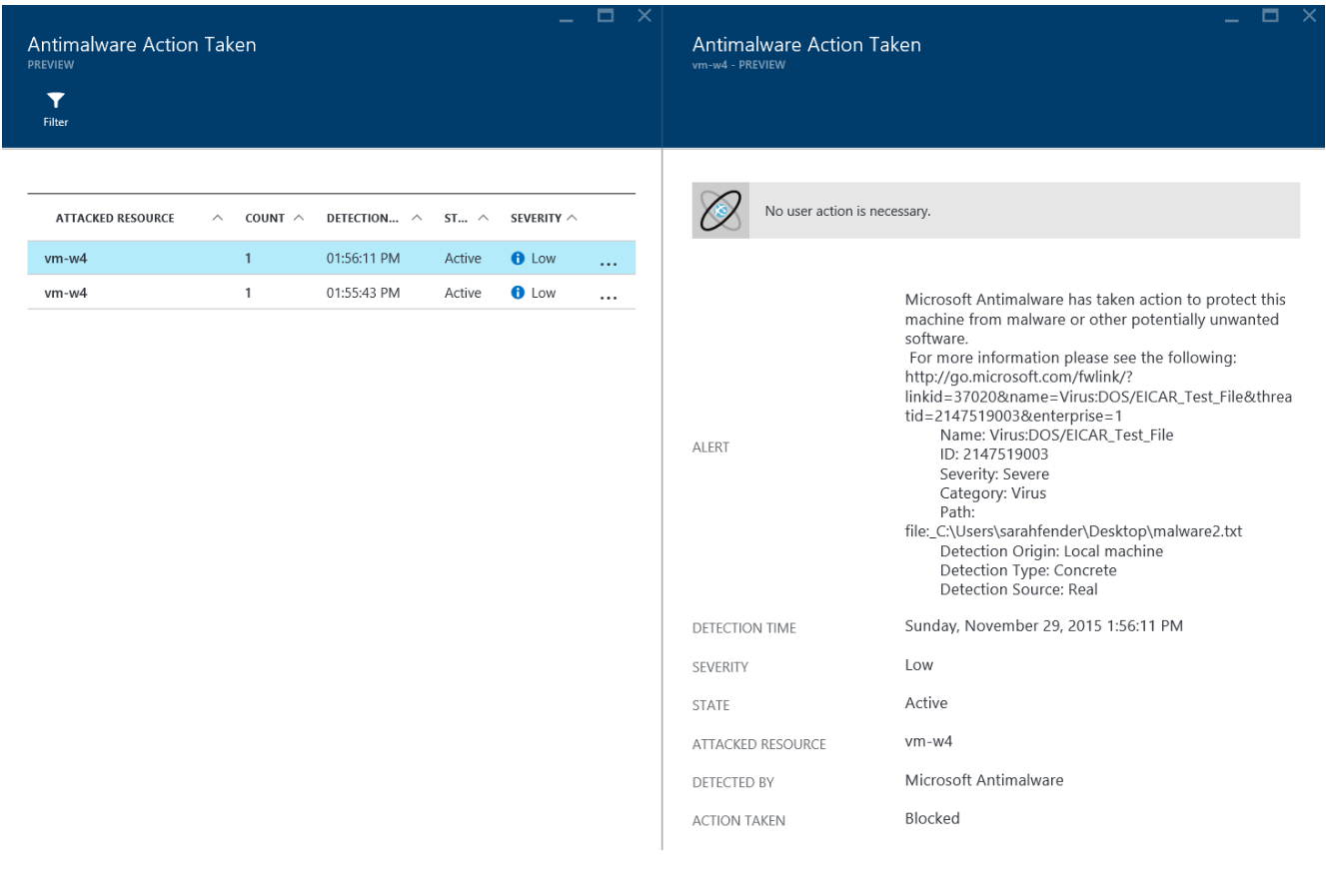 In this document, you were introduced to the security monitoring and policy management components in Azure Security Center. To learn more, see the following: