Hi !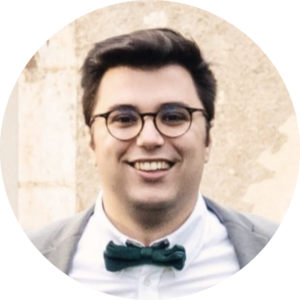 I'm Max, Microsoft MVP Azure & Security and Director Cloud Security Architecture in financial company based in Quebec City, Quebec, Canada.
The goal of this blog is to share with you, my feedbacks, proof-of-concept, and others contributions based on blog posts and videos. The editorial line should focus on :
Microsoft Azure,
Kubernetes Security with AKS,
Microsoft Defender for Cloud / Azure Policy,
Cloud Governance and Compliance
Feel free to contact me or leave a comment to a post on my blog :
Any views or opinions expressed in this presentation are those of the presenter and not necessarily represent the view and opinions of my employer, its ownership, management or its employees.