Hi!
I had the pleasure to be speaker at Microsoft Ignite 2022 in Seattle, WA! That was my first in-person conference since the Covid-19. This year the experience of Microsoft Ignite was different from what I have already seen during the previous editions. Lot of sessions were available in real-time online and in-person, I think that was a great idea for the people who can't travel to Seattle.
During these two days of sessions, I had the pleasure to meet a great number of Microsoft MVP, Microsoft employees and attendees.
To give you an idea of the event, please find below a series of photos: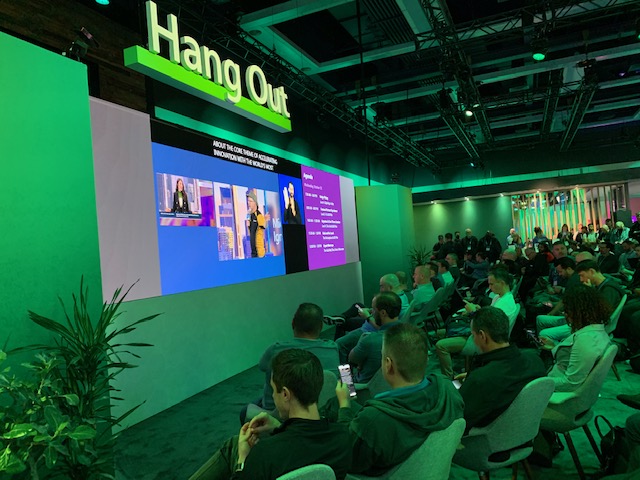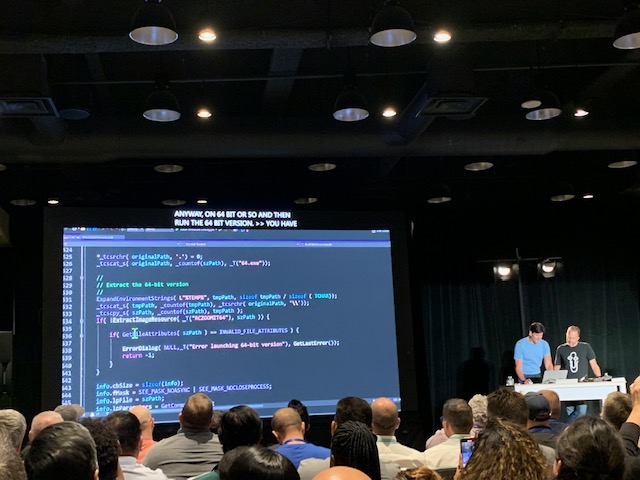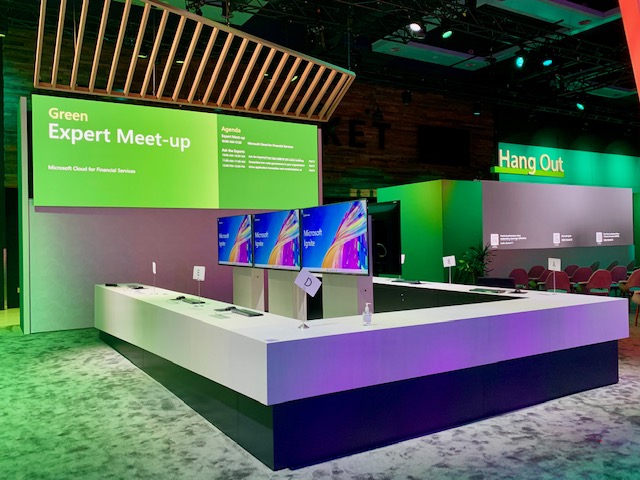 Maxime.