Hello,
Mardi 25 Février, j'aurai le plaisir d'annimer une conférence sur les thématiques des Azure Policy et des Management Groups pour le groupe Toronto Net Meetup.
In this session, learn how to configure auditing, management groups, and policies to provide a solid governance approach without interrupting the work of developers and IT pros in your organization.
This session provides demonstrations, a series of secure best practices, feedbacks, configuration tips, to achieve a good governance with Azure!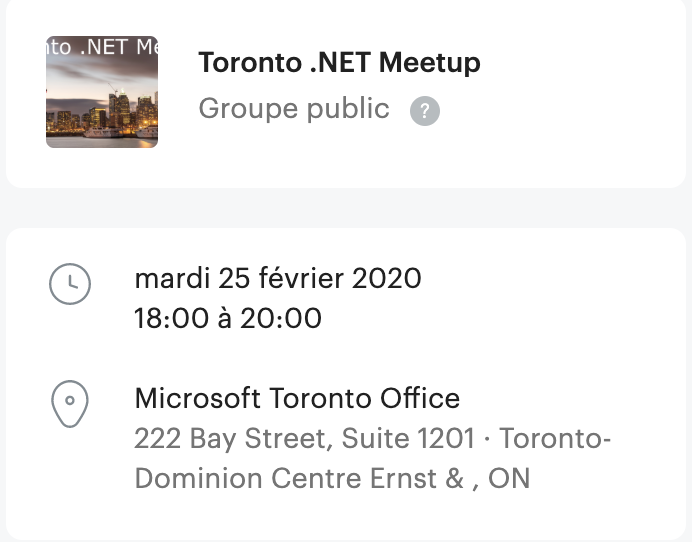 Lien d'inscription: https://www.meetup.com/fr-FR/Toronto-NET-Meetup/events/266616359/
Au plaisir de vous voir nombreux!
Maxime.